Big industrial unit in Aradippou, Larnaca
ΜΕΓΑΛΗ ΒΙΟΜΗΧΑΝΙΚΗ ΜΟΝΑΔΑ ΣΤΗΝ ΑΡΑΔΙΠΠΟΥ, ΛΑΡΝΑΚΑ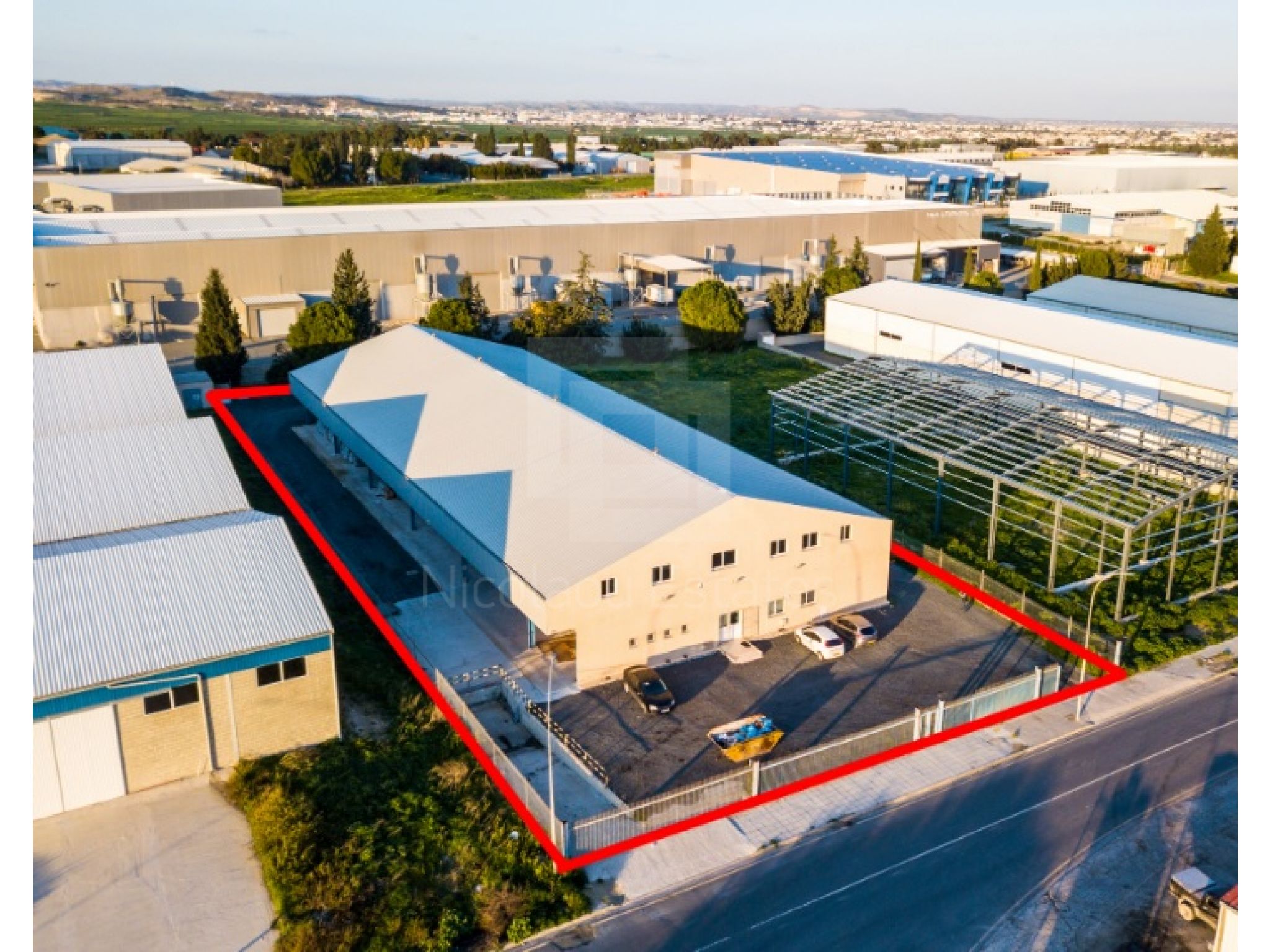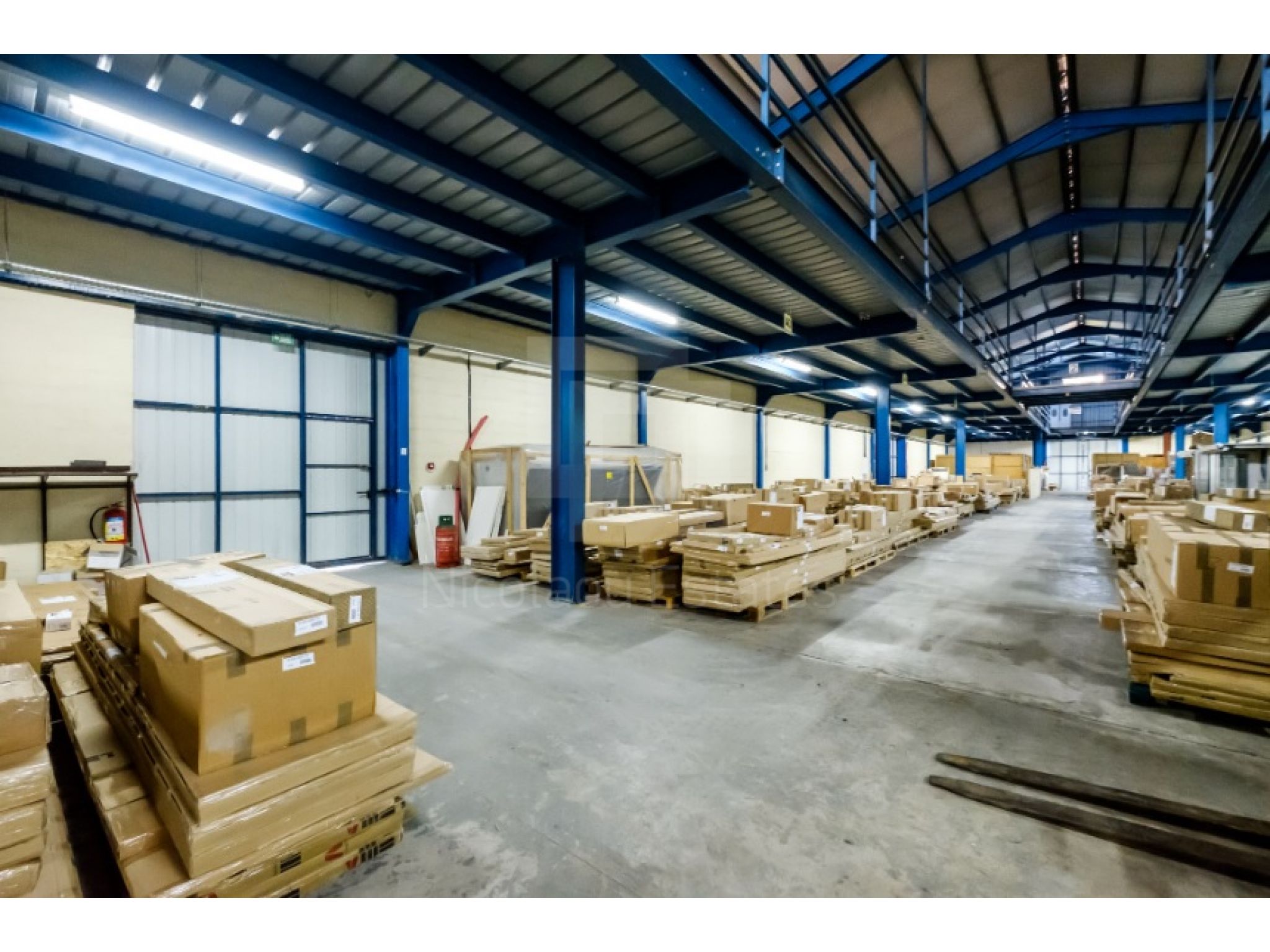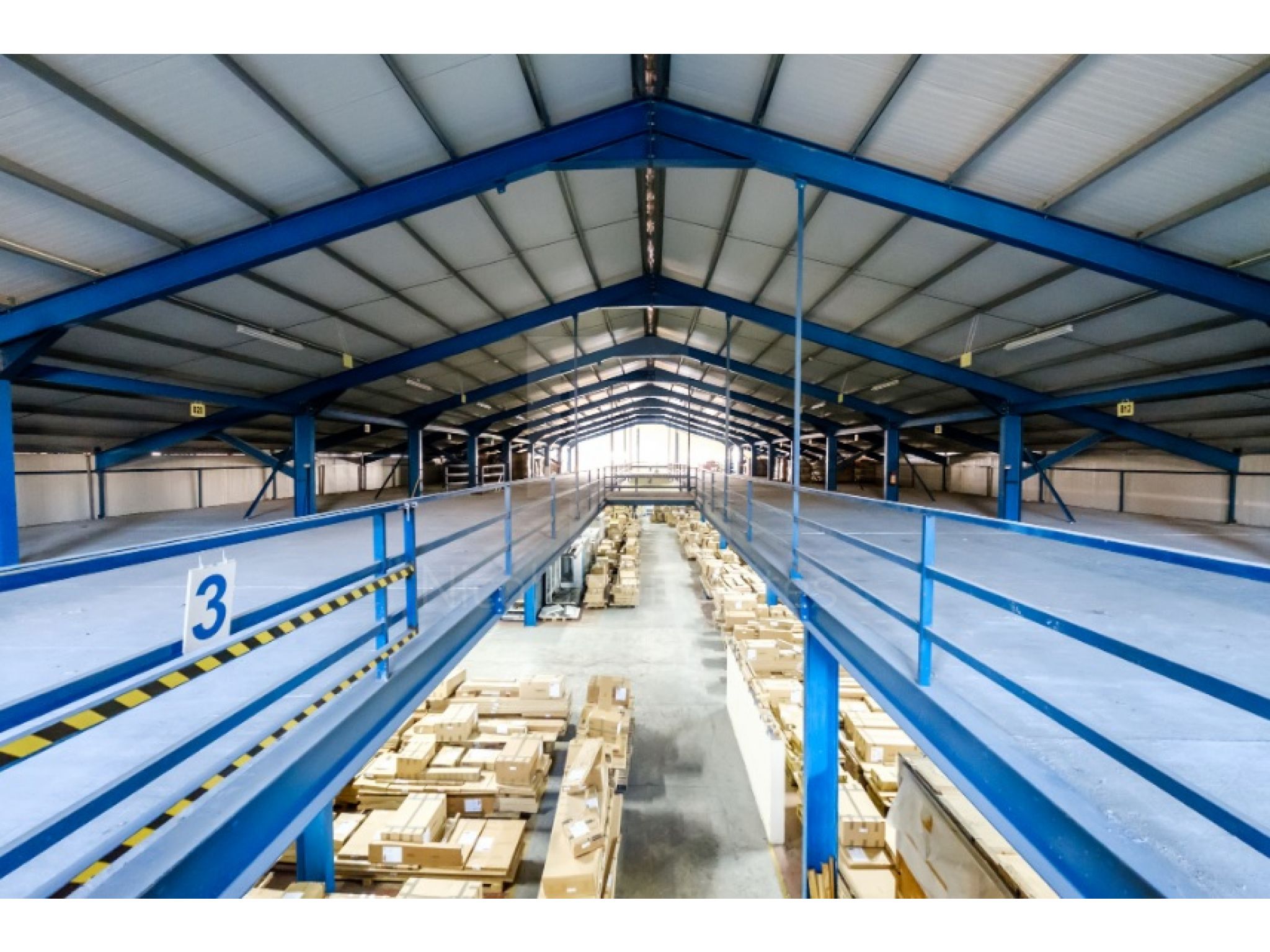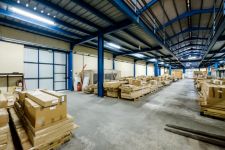 DESCRIPTION
The asset is a leasehold industrial building with total covered area of 3.246 sq.m in Aradippou, Larnaca. It is located on the south side of Aradippou industrial area. The building is situated on a government's land which is 3.648 sq.m, and consists of a ground floor with total area 1.530 sq.m and mezzanine 1.056 sq.m. The asset is occupied. The wider area of the property comprises of large industrial properties.
No of Parking spaces: 14
---
Το περιουσιακό στοιχείο είναι ένα μισθωμένο βιομηχανικό κτίριο με συνολική έκταση 3.246 τ.μ. στην Αραδίππου, Λάρνακα. Βρίσκεται στη νότια πλευρά της βιομηχανικής περιοχής Αραδίππου. Το κτίριο βρίσκεται σε οικόπεδο thw κυβέρνησης 3,648 τ.μ. και αποτελείται από ισόγειο συνολικής επιφάνειας 1,530 τ.μ. και ημιώροφο 1,056 τ.μ. Το περιουσιακό στοιχείο είναι κατειλημμένο. Η ευρύτερη περιοχή του ακινήτου αποτελείται από μεγάλες βιομηχανικές ιδιοτησίες.
Αριθμός θέσεων στάθμευσης: 14
MAIN PROPERTY FEATURES
Garage / Designated Parking
This storage/industrial in Aradippou, Larnaka is being offered for sale at EUR 580.000.