Commercial building for sale in Strovolos - Agios Vasilios
ΕΜΠΟΡΙΚΟ ΚΤΙΡΙΟ ΠΡΟΣ ΠΩΛΗΣΗ ΣΤΗΝ ΠΕΡΙΟΧΗ ΣΤΡΟΒΟΛΟΣ - ΑΓΙΟΣ ΒΑΣΙΛΕΙΟΣ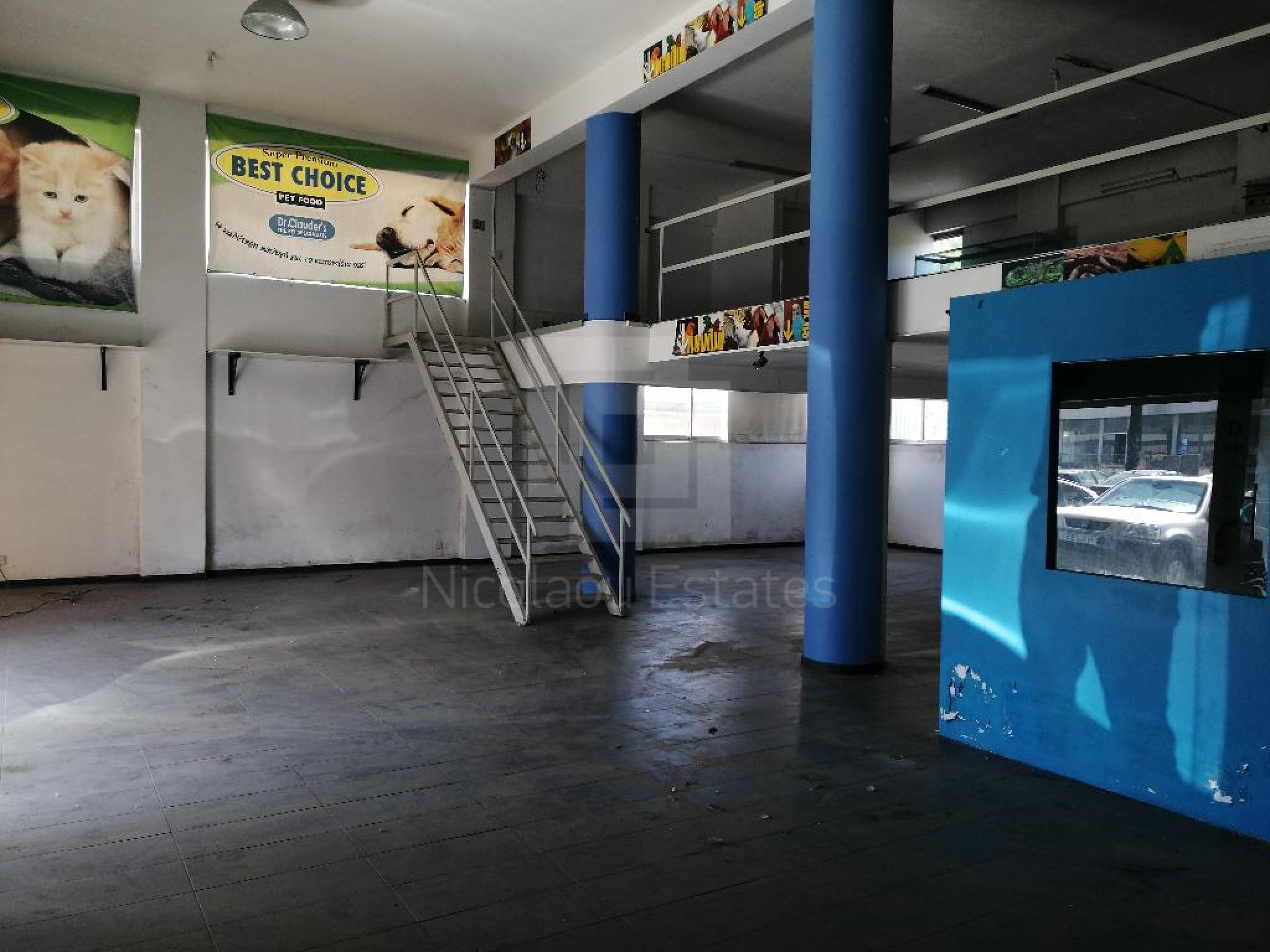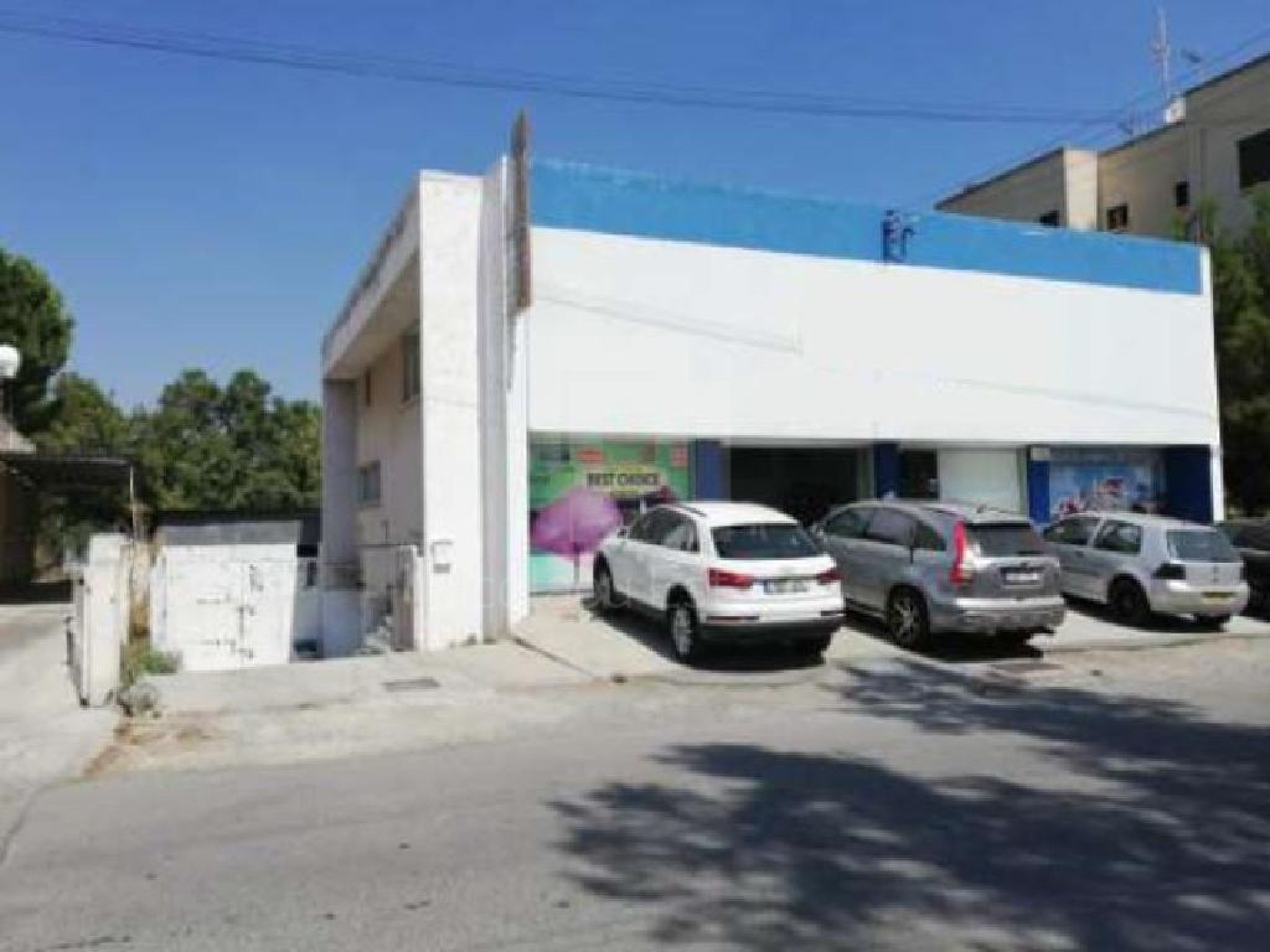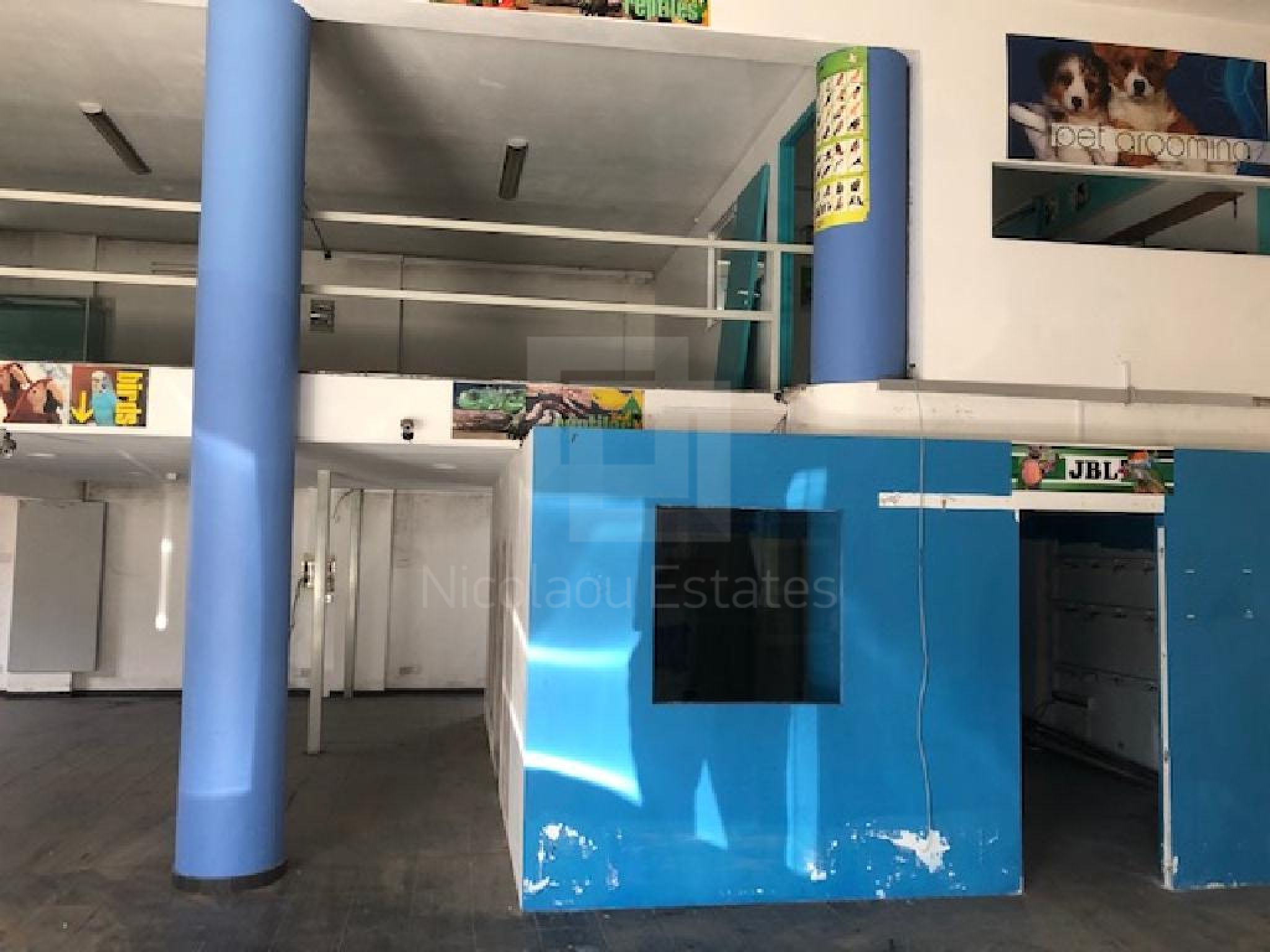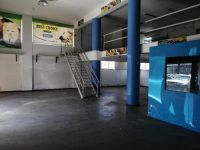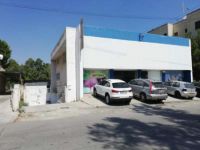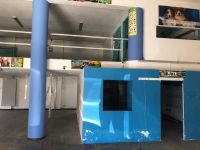 DESCRIPTION
Ground floor building with mezzanine and basement, located in an attractive area in the heart of Strovolos Municipality in Agios Vasileios Quarter, at a short distance northwest of Strovolou Avenue.
The location of the property is characterized by residential and commercial developments. The proximity of the building to services and amenities such as shops, banks, coffee shops etc is considered as an advantage.

The building consists of a shop as an open space on the ground floor, ancillary space and WC on the mezzanine level with additional storage and parking spaces in the basement. The ground floor area is 219 sqm (approx), the mezzanine is 96 sqm (approx) and the basement is 210 sqm (approx).

It is noted that the planning zone of the property allows the construction of a four-storey building.

*The basement is currently occupied.
- The property has a separate title deed
- Air condition

- Storage room
---
Ισόγειο κτίριο με μεσοπάτωμα και υπόγειο, το οποίο βρίσκεται σε μια ελκυστική τοποθεσία στην καρδιά του Δήμου Στροβόλου στην Ενορία Άγιος Βασίλειος, σε κοντινή απόσταση βορειοδυτικά της Λεωφόρου Στροβόλου.
Η περιοχή του ακινήτου χαρακτηρίζεται από οικιστική και εμπορική ανάπτυξη. Πλεονέκτημα του ακινήτου θεωρείται η εγγύτητα του σε πληθώρα υπηρεσιών και διευκολύνσεων όπως καταστήματα, Τράπεζες, καφετέριες και άλλα.

Το κτίριο αποτελείται από ενιαίο χώρο καταστήματος στο ισόγειο, βοηθητικό χώρο και χώρους υγιεινής στο μεσοπάτωμα και αποθήκη και χώρους στάθμευσης στο υπόγειο. Το εμβαδό του ισογείου σε 219 τ.μ, του μεσοπατώματος σε 96 τ.μ και του υπογείου σε 210 τ.μ.

Σημειώνεται ότι η πολεοδομική ζώνη στην οποία εμπίπτει το ακίνητο, επιτρέπει την ανέγερση τετραώροφης οικοδομής.

*Το υπόγειο κατέχεται. 
- Το ακίνητο διαθέτει ξεχωριστό τίτλο ιδιοκτησίας

- Κλιματισμός
- Αποθήκη
MAIN PROPERTY FEATURES
For Investment
Resale
Title Deeds
This whole building in Strovolos, Nicosia is being offered for sale at EUR 510.000.
Other property suggestions
VL17639
Kaimakli, Nicosia
Whole Building For Sale
ΤΕΤΡΑΩΡΟΦΗ ΠΟΛΥΚΑΤΟΙΚΙΑ ΜΕ ΥΠΟΓΕΙΟ ΠΡΟΣ ΠΩΛΗΣΗ ΣΤΟ ΚΑΪΜΑΚΛΗ
EUR 630.000
For internal use only:
50CHPI
VL16461
Old City, Nicosia
Whole Building For Sale
ΑΝΑΚΑΙΝΙΣΜΕΝΟ ΟΙΚΙΣΤΗΚΟ ΚΤΗΡΙΟ ΕΝΤΟΣ ΤΩΝ ΤΕΙΧΩΝ ΤΗΣ ΠΑΛΑΙΑΣ ΠΟΛΗΣ ΤΗΣ ΛΕΥΚΩΣΙΑΣ
EUR 650.000
For internal use only:
57GEAL
VL12876
Old City, Nicosia
13 Bed Whole Building For Sale
Building suitable for investment in the heart of the Town!
Reduced from EUR 550.000
EUR 490.000
For internal use only:
50CHPI
VL11377
Engomi, Nicosia
Whole Building For Sale
550 sq.m. plot
EUR 650.000
For internal use only:
1PANI