Office for rent in Makariou Avenue in Nicosia
ΓΡΑΦΕΙΟ ΠΡΟΣ ΕΝΟΙΚΙΑΣΗ ΣΤΗΝ ΛΕΟΩΦΟΡΟ ΜΑΚΑΡΙΟΥ ΣΤΗΝ ΛΕΥΚΩΣΙΑ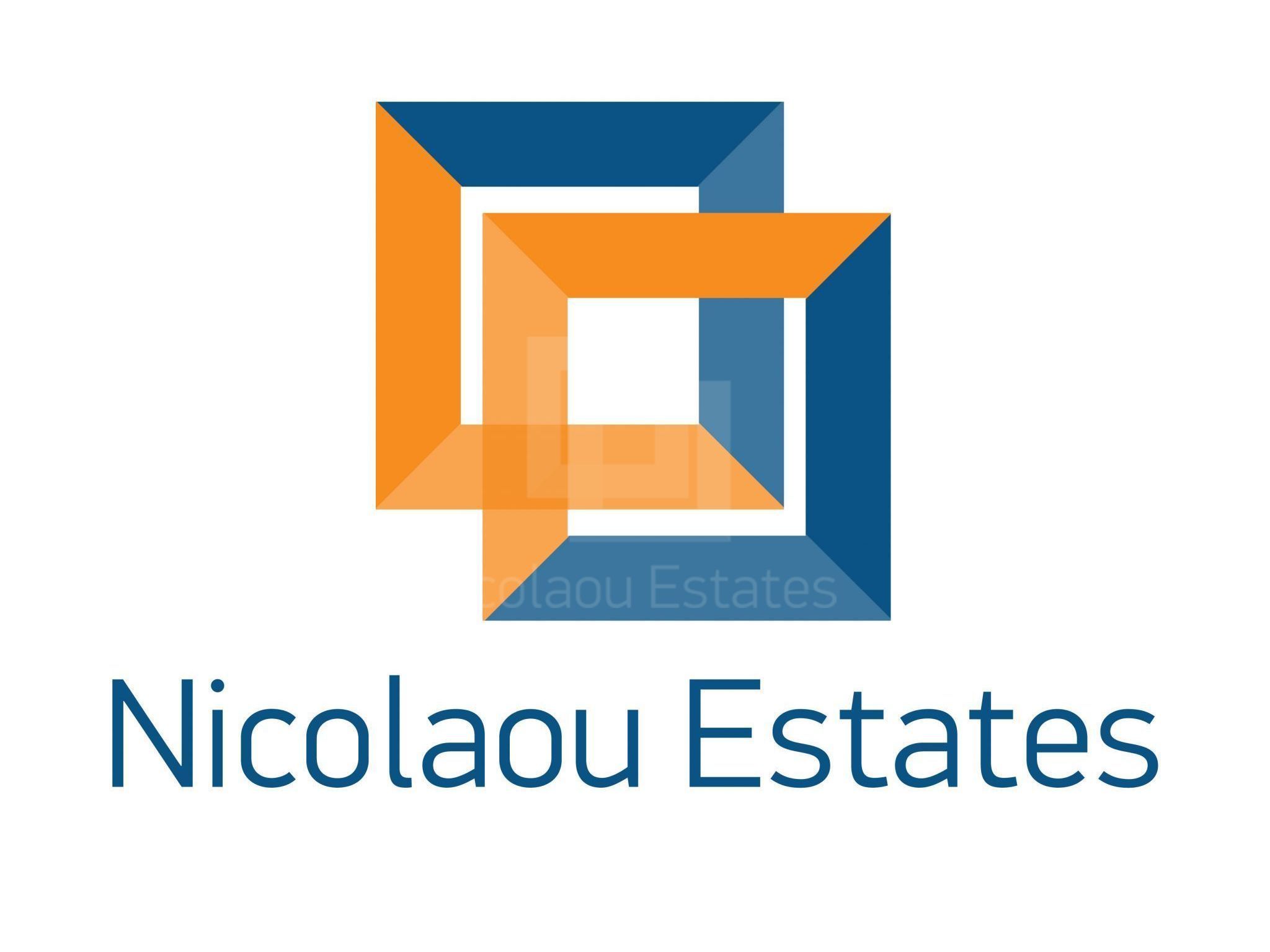 DESCRIPTION
Separate alarm systems have been installed on all floors, new wiring, new raised floor, double glazing, fire doors and any change can be made depending on the needs of the tenant.
Have been completely renovated all floors, the elevator and the floor of the entrance. The building consists of 5 floors.
• 2nd floor: 165 sq.m. divided into 8 rooms-offices and in addition has a bathroom with shower, kitchen, server room and balcony.
---
Σε όλους τους ορόφους έχουν εγκατασταθεί ξεχωριστά συστήματα συναγερμού, καινούργιες καλωδιώσεις, καινούργιο υπερυψωμένο πάτωμα, διπλά τζάμια, πυρίμαχες πόρτες και δύναται να γίνει οποιαδήποτε αλλαγή αναλόγως τις ανάγκες του ενοικιαστή. 
Έχει γίνει πλήρης ανακαίνιση σε όλους τους ορόφους. Ανακαίνιση έχει γίνει στο ασανσέρ και στην είσοδο όπου έχουν τοποθετηθεί μάρμαρα. Αποτελείται από 5 ορόφους.
• 2Ος όροφος : 165 τ.μ. χωρισμένος σε 8 δωμάτια-γραφεία και επιπροσθέτως διαθέτει ένα μπάνιο με ντουζιέρα, κουζίνα, server room και μπαλκόνι.
MAIN PROPERTY FEATURES
This office in Town Center, Nicosia is being offered for rent (long term) at EUR 4.125.