For sale a modern office complex in the heart of the business center of Nicosia
ΠΡΟΣ ΠΩΛΗΣΗ ΣΥΓΧΡΟΝΟ ΣΥΓΚΡΟΤΗΜΑ ΓΡΑΦΕΙΩΝ ΣΤΗΝ ΚΑΡΔΙΑ ΤΟΥ ΕΠΙΧΕΙΡΗΜΑΤΙΚΟΥ ΚΕΝΤΡΟΥ ΤΗΣ ΛΕΥΚΩΣΙΑΣ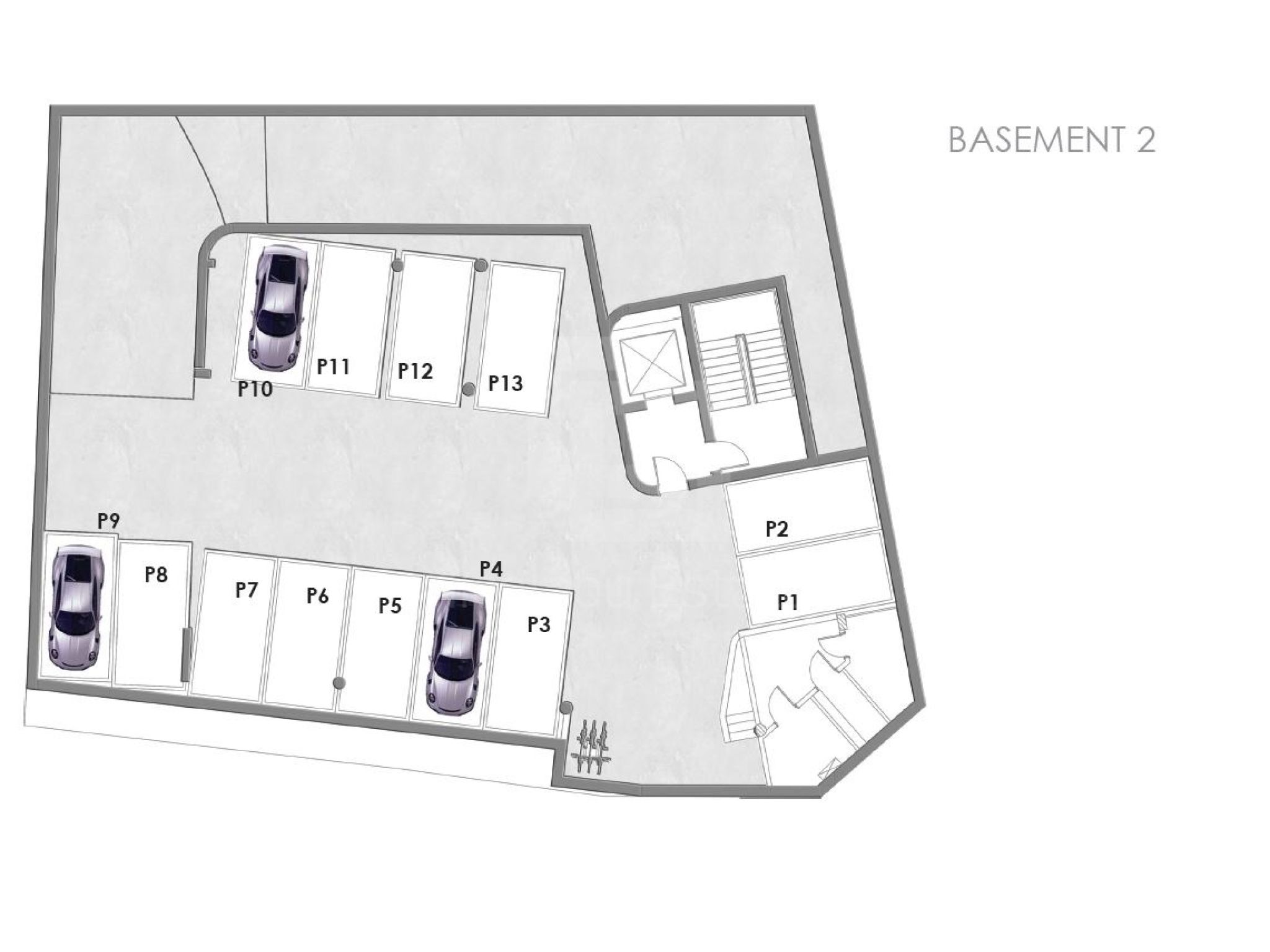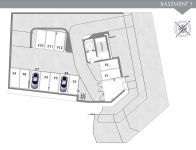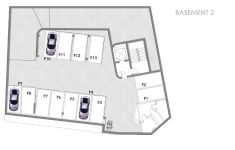 42
2
376
Completion Date:
DECEMBER 2022
Covered Internal Area:
1.719 m2
Download 10 property images
DESCRIPTION
This new modern office complex is located in the heart of the business center of the capital. It is suitable for professionals who want to accommodate their business in a specially designed space with all modern comforts. 
The building consists of seven levels and two basements. On the ground floor is a showroom / office. The rest of the building, with separate entrance, lobby area and elevator, consists of six floors with comfortable office spaces which can be divided according to the space needed by each business. For smaller businesses the floors can be divided into two parts. All offices have kitchens, toilets and covered verandas and can be divided into offices, meeting rooms and reception areas. 
The building is equipped with raised floors suitable for structured cabling and drop ceilings with climate control units.
TECHNICAL FEATURES
- Class A' Energy performance

- Thermal and sound insultation

- Concealed VRV air conditioning
- Security system

- Fire detection system

- Double-glazing facade

- Fibre-optic cables

- High quality raised floor
- Controlled access system at building entrance

- Provision for smart building automations

- Provision for CCTV Security cameras

- Provision for structured cabling

- Provision for security system
---
Αυτό το νέο σύγχρονο συγκρότημα γραφείων βρίσκεται στην καρδιά του επιχειρηματικού κέντρου της πρωτεύουσας. Είναι κατάλληλο για επαγγελματίες που θέλουν να στεγάσουν την επιχείρησή τους σε έναν ειδικά διαμορφωμένο χώρο με όλες τις σύγχρονες ανέσεις.
Το κτίριο αποτελείται από επτά επίπεδα και δύο υπόγεια. Στο ισόγειο υπάρχει εκθεσιακός χώρος / γραφείο. Το υπόλοιπο κτίριο, με ξεχωριστή είσοδο, χώρο λόμπι και ασανσέρ, αποτελείται από έξι ορόφους με άνετους χώρους γραφείων που μπορούν να χωριστούν ανάλογα με τον χώρο που χρειάζεται η κάθε επιχείρηση. Για μικρότερες επιχειρήσεις οι όροφοι μπορούν να χωριστούν σε δύο μέρη. Όλα τα γραφεία διαθέτουν κουζίνες, τουαλέτες και σκεπαστές βεράντες και μπορούν να χωριστούν σε γραφεία, αίθουσες συνεδριάσεων και χώρους υποδοχής.

Το κτίριο είναι εξοπλισμένο με υπερυψωμένα δάπεδα κατάλληλα για δομημένη καλωδίωση και οροφές με μονάδες ελέγχου κλιματισμού.

ΤΕΧΝΙΚΑ ΧΑΡΑΚΤΗΡΙΣΤΙΚΑ

- Ενεργειακή απόδοση κλάσης Α

- Θερμομόνωση και ηχομόνωση

- Κρυφός κλιματισμός VRV

- Σύστημα ασφαλείας

- Σύστημα πυρανίχνευσης

- Πρόσοψη με διπλά τζάμια

- Καλώδια οπτικών ινών

- Υψηλής ποιότητας υπερυψωμένο δάπεδο
- Σύστημα ελεγχόμενης πρόσβασης στην είσοδο του κτιρίου

- Πρόβλεψη για έξυπνους αυτοματισμούς κτιρίων

- Πρόβλεψη για κάμερες ασφαλείας CCTV

- Πρόβλεψη για δομημένη καλωδίωση

- Πρόβλεψη συστήματος ασφαλείας
MAIN PROPERTY FEATURES
Brand New
Central Heating
Garage / Designated Parking
Unfurnished
COMMUNAL FEATURES
This whole building in Likavitos, Nicosia is being offered for sale at EUR 6.800.000 (VAT not included).
Other property suggestions
VL17638
Kaimakli, Nicosia
Whole Building For Sale
ΕΞΑΩΡΟΦΟ ΚΤΙΡΙΟ ΣΕ ΚΕΝΤΡΙΚΗ ΠΕΡΙΟΧΗ, ΣΤΟ ΚΑΪΜΑΚΛΗ
EUR 7.000.000
For internal use only:
50CHPI
VL17633
Town Center, Nicosia
Whole Building For Sale
ΕΜΠΟΡΙΚΟ ΚΤΙΡΙΟ & ΚΕΝΟ ΟΙΚΟΠΕΔΟ ΣΤΗΝ ΠΕΡΙΟΧΗ ΤΡΥΠΙΩΤΗΣ ΣΤΟ ΚΕΝΤΡΟ ΛΕΥΚΩΣΙΑΣ
EUR 8.500.000
For internal use only:
50CHPI
VL15447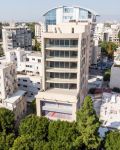 Town Center, Nicosia
Whole Building For Sale
ΚΤΙΡΙΟ ΜΙΚΤΗΣ ΧΡΗΣΗΣ ΣΤΗΝ ΠΕΡΙΟΧΗ ΤΡΥΠΙΩΤΗ ΣΤΗ ΛΕΥΚΩΣΙΑ
EUR 6.500.000
For internal use only:
1PANI
VL15263
Dasoupolis, Nicosia
Whole Building For Sale
ΕΥΡΥΧΩΡΟ ΓΡΑΦΕΙΟ ΣΤΗ ΛΕΥΚΩΣΙΑ ΣΕ ΚΥΡΙΟ ΔΡΟΜΟ ΚΟΝΤΑ ΣΕ ΟΛΕΣ ΤΙΣ ΥΠΗΡΕΣΙΕΣ
EUR 8.000.000
For internal use only:
50CHPI